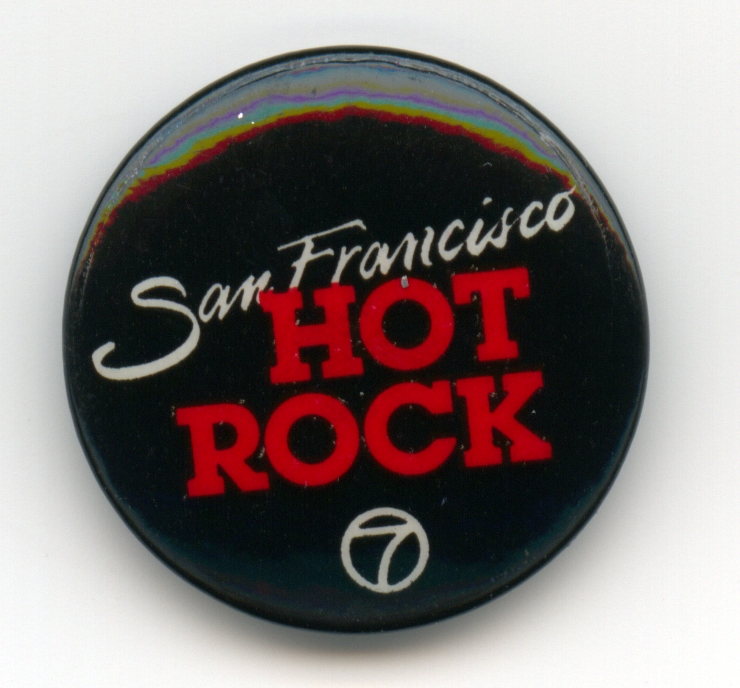 The 80s are Back!
San Francisco Hot Rock  was an  80s  music Video TV series based in San Francisco  that featured interviews and performances from some of  the top rockers of the decade. 
Not seen since 1984, this series has been in the vault for almost 25 years.- until now!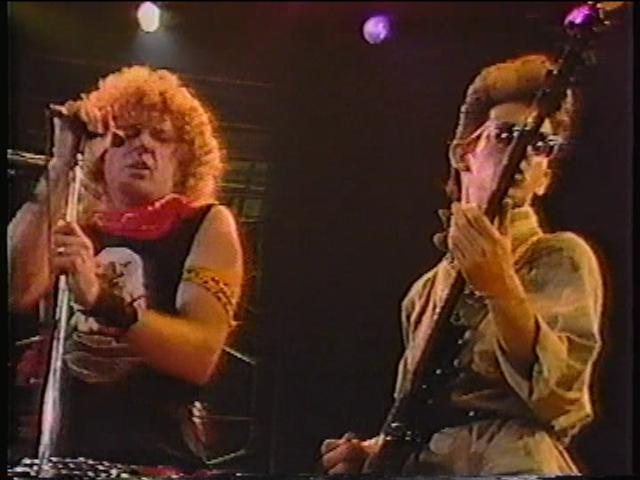 Coming soon, you'll be able to see your favorite artists , with footage you may have never seen.
SEE CLASSIC INTERVIEWS AND MORE FROM:
Van Halen, The Pretenders, Billy Idol, Journey, Cyndie Lauper, Eddie Money, Huey Lewis and the News, Night Ranger, Y&T,  The Starship, The Tubes, Boy George, and many more.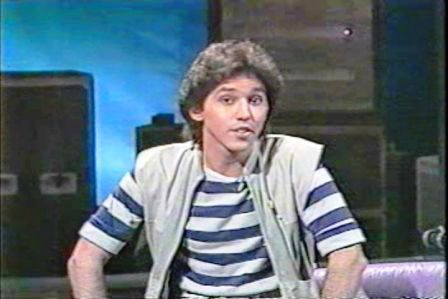 The TV Series was hosted and co-produced by Steve  Garland, a bay are radio/TV personality. The program was "simulcast" on the top Bay Area rock station of 1984, "The Rocker" KRQR.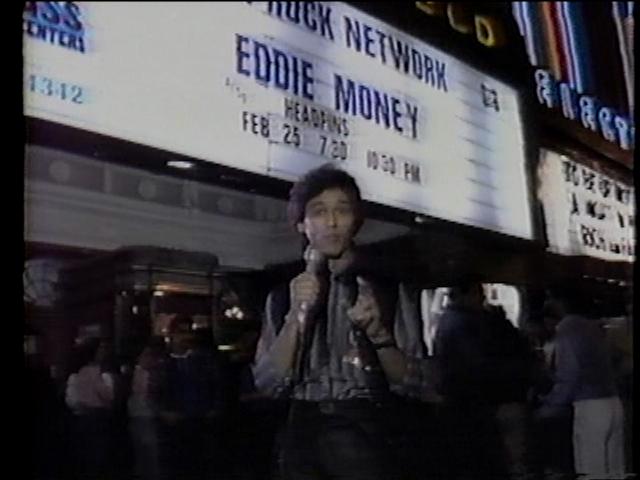 Visit youtube to watch video clips from the show.